I just found this on Facebook. November 21st last year I remember watching the Council of Doom trailer that Ev posted and genuinely thinking that it was the crappiest, most 'gay' thing I'd ever seen.
But according to this picture just 13 days later I had bought myself a fixed back wheel, God knows how that happened but I'm pretty chuffed that it did :-)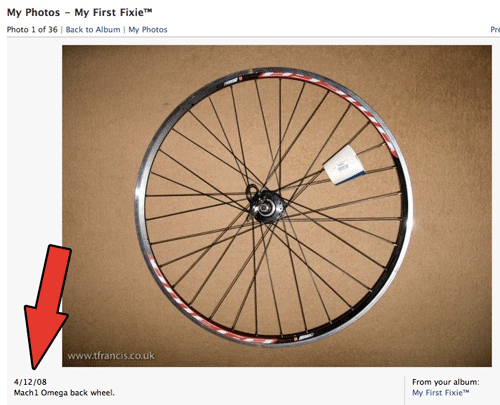 On a separate note Council of Doom, Macaframa and Bootleg Sessions 3 should all be available very very soon, yeeha!